How digital lenders can assist borrowers during COVID-19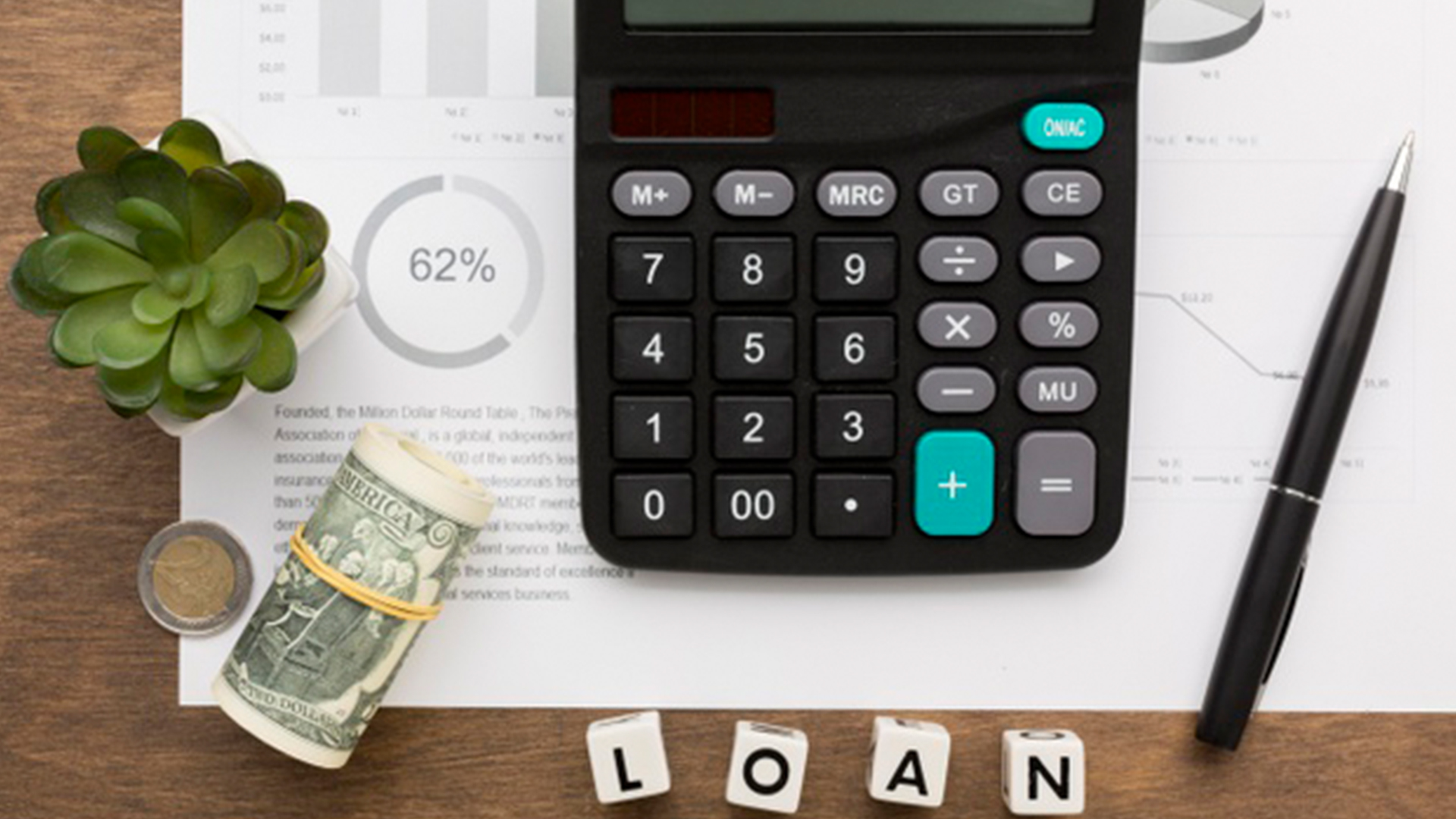 COVID-19 was a tipping point for many fintech digital lenders. The subsequent financial crisis laid bare the inefficiencies in the current lending ecosystem, restricting lenders from expanding the market.
Projected low in new-to-credit consumers
According to the 2019 Third Quarterly TransUnion CIBIL Industry Insights Report, for credit cards, new-to-credit consumers dropped to 18.6 per cent, as compared to the 26.2 per cent in Q3 2018. Similarly, for personal loans, new-to-credit consumers dropped to 16.5 per cent in Q3 2019 from 17.3 per cent in Q3 2018.
With the lending process having slowed down in the current scenario, it is expected that these numbers will drop further.
Cautious lenders
The current financial crisis has made digital lending platforms cautious towards new consumers. In an interview with The Hindu BusinessLine, Gaurav Chopra – president of Digital Lending Association of India – said that evaluating existing customers is much easier "while new customers are difficult to assess."
Even though the demand for credit has gone up during the lockdown, lending itself has slowed down.
Adding to this, major loan aggregators largely focus on customer lead generation. They are ill-equipped to own the entire loan journey and ensure disbursement of loans. Because of this, many consumers are forced to stop the application process halfway.
Credilio understands the urgency
The need of the hour is to provide a technology-enabled distribution platform that connects consumers, advisors and financial institutions. Simply put, what is required is a platform that caters to all income profiles, irrespective of his/her credit history and a channel that is not beautified just by the UX/UI, but by human assistance.
This is where Credilio steps in. From the first 'Hello' to loan disbursement, Credilio assures every consumer is assisted throughout the whole journey and assures their end goal is achieved.
For this, the platform ties up with the biggest banks to facilitate the online application of credit. Aiming to offer a seamless line of credit, neighbourhood advisors are appointed to each consumer for assistance till the disbursement of loans. With the platform equipped with products for all income profiles, any individual can now apply for a loan from anywhere and submit the documentation.
During this pandemic, when everyone is looking for an additional source of income, Credilio provides that opportunity as well by inviting professionals to be neighbourhood advisors. The invitation is open to any professional between 25 and 35 living in metros and Tier 1,2,3 towns.
What Credilio does is add that human touch that other digital aggregators seem to have missed.