Increased credit card usage – Is it good or bad?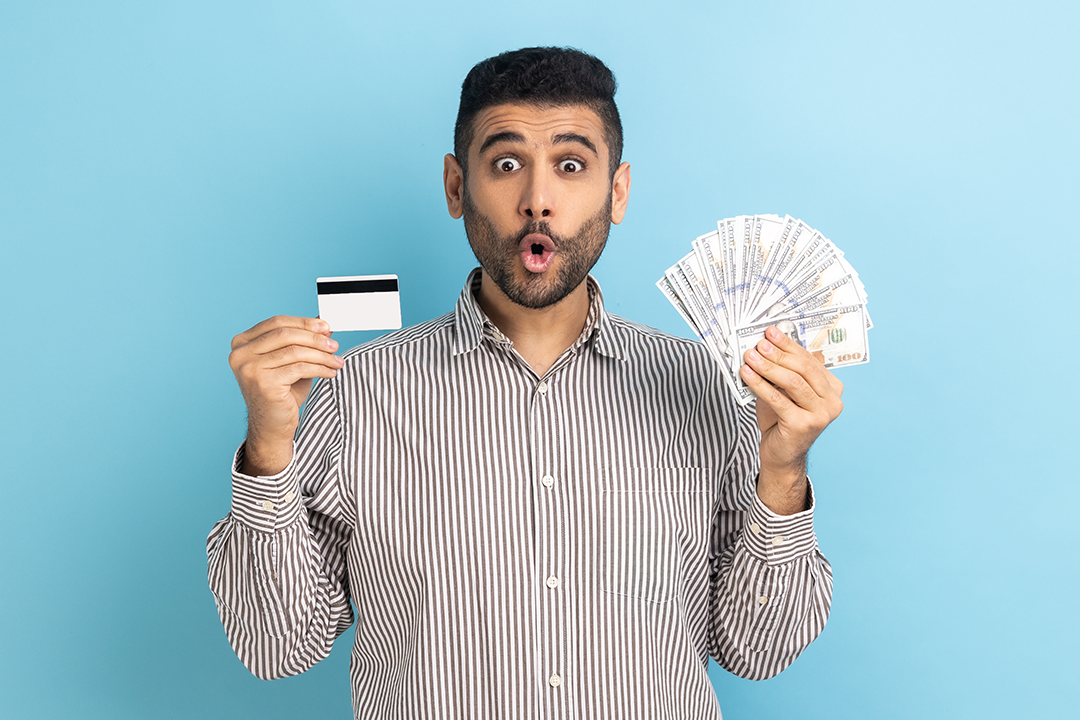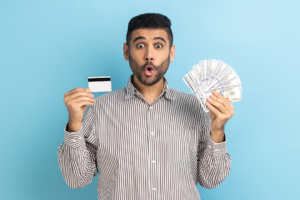 Use Your Credit Card Wisely !
Have you received advice from people, asking you not to use credit cards? This is because most of us are irresponsible while swiping that piece of plastic and end up in huge debt after. How would you like it if we told you – use your credit card with responsibility and you will be at a better advantage than using a debit card. What's more! You will have almost zero cash transactions. Who uses cash in today's digital age, right?  
Credilio is here to help you understand why credit card is king and how to best use them strategically.  
1.Welcome Gifts! 
Would you like a welcome gift with every new credit? Well, here is some good news for you, if you have a good credit score you can be eligible for gifts and rewards worth ₹ 5,000 or more, on the condition that you spend a specific amount within a fixed number of months after activation of the credit card.  
Some cards also attract applicants with welcome reward points which you can redeem for booking tickets for your next holiday, buying gift cards for your loved ones, merchandise shopping and much more! On the contrary, a debit card comes connected to a savings account in a bank and rarely comes with welcome gifts or rewards on spends.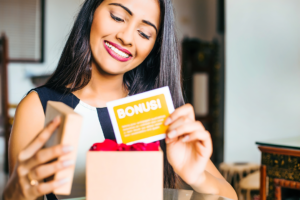 2.The more you give the more you get! 
Yes, we are talking about Cashbacks! Launched in early 2013, the concept of cashbacks took some time to lure the coupon loving people of India. With the concept now well-seasoned in the Indian market credit cards offer cashbacks of up to 5% on purchases. Many banks now offer cashback across many different brands throughout the year. So, if you have the correct card, you'll always end up saving money. 
Here is a tip to make the best out of this benefit, look for credits cards that charge minimum fees and interest while giving you the highest cashback rate available. This enables you save more while swiping the card.  
 3. Rewards! Rewards! And More Rewards!  
The main attraction to own a credit card is the fact that you can get rewards with every rupee you spend. Most credit cards come with welcome reward points on categories like travel, apparel, groceries, or fuel, that can be availed on card activation. On collecting a certain number of reward points, they can be redeemed against purchases of travel tickets, gift cards, utilities, dining out and merchandise on the credit card company's website.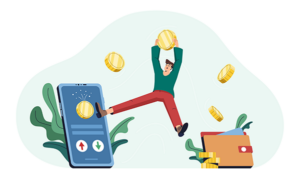 With a variety of credit cards being offered in the market, consumer is king! So, play your cards right and take your pick wisely. Every credit card today comes partnered with a hotel chain, clothing retailer, fuel station or even an airline. Choose the card that suits your requirements and compliments your spending patterns. If you are frequent flyer with one airline, why not use a card partnered with that airline and enjoy the spoils of your choice with discounts, offers and rewards!  
A word of caution, never alter your spending pattern to compliment the card you choose.  
4. Fly Business Class 
Ever wonder how people can afford to fly business class on every holiday they take? We will let you in on a secret, it is called frequent flyer miles!! Just like how you accumulate reward points, you can collect air miles with every rupee you spend. Be careful to read and understand the terms and conditions on how to earn miles with every rupee spent. Now you can also travel in style!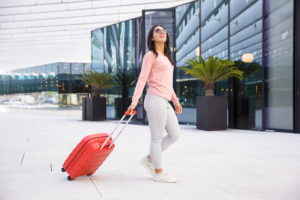 5. Accepted Everywhere
Whether you want to book a hotel room or rent a car, it is easier to use a credit card as it is widely accepted as a secure payment method.  
If you are on an international holiday your debit card may or may not be accepted by vendors, whereas a credit card will be welcomed. 
6.  Security
Protect yourself with your credit card and avoid losses from fraud. Fraud with a credit card is unlikely, as the fraudster will have to enter the security number and OTP that you will receive on your Registered mobile Number. However, even if someone uses your credit card fraudulently, you will lose nothing. All you must do is contact your credit card company and block your card and notify the bank of the fraud. Do not pay for the transactions made without your authorization while the issue is resolved by the bank. To play it safe, most of the bank also offer card protections services which will cover all the above-mentioned problems and more. Discuss with your bank before opting for the service.  
7. Insurance
As mentioned earlier in this article, many credit cards come with insurance or protections plans. These plans often cover theft or fraud against your cards, travel insurance, phone, or computer protection and much more! Choose the plan that suits you best and secure your plastic!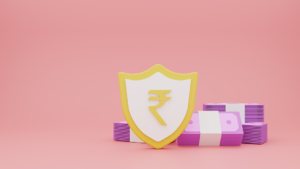 8. Buffer Period
Swipe your debit card and your money instantly disappears from your bank account. Swipe your credit card your money has a scheduled departure from your bank account. What we mean by this is that you will have to pay for your purchase only when your credit card bill is due.  
This extra time with your money has two advantages. First, the time value of money, delaying the payment against your purchase will save you a tiny amount of money. Over and above that, when compared to swiping a debit card for the brand-new iPhone, swiping a credit means the cash will spend more time in your bank account. If you have an interest-bearing account, you will earn money during the grace period. These small earnings will eventually add up to a sizeable amount!  
And the second and most important benefit – being consistent with your credit card bill payments means you do not have to worry about keeping an eye on your account balance. 
9. Healthy Credit Score 
Trying to improve the health of your credit score? Increased credit card transactions are what you need! How, you ask? Credit bureaus are constantly monitoring your activities, so paying your bills on time will earn you brownie points. Debit card usage, on the other hand does not appear anywhere on your credit report so it plays no part in improving your credit score.  
While the benefits of the credit card are abundant, we know it can be difficult to select a card among hundreds of cards available in the market.
Here's our suggestion on how to select a card-
Understand your frequent purchase patterns – e.g. Do you shop online a lot? If yes, on what platform? List down these platforms

Check the cards that have offers on these platforms.

 

Select the card with the highest benefit – consider the welcome benefits and savings on every transaction
Or else, simply let our Credilio Advisor guide you on the best card as per your need. 
A note from our CEO to conclude
Aditya Gupta, CEO Credilio, swears by credit cards! Credit cards are a boon to those who are disciplined and can be responsible about paying the monthly bills on time and in full on or before the due date. Using a Credit card is not a bad practice, however in case of direct debits, users often lose out on credit periods and their benefits like cashbacks, rewards and much more.  
Already using a credit card responsibly? You are now ready to shift all your purchases and payments to your credit card! Looking for a credit card to compliment your spending patterns? Credilio has got you covered! With a wide variety of best-selling credit cards with great offers, there is card for everyone! Maintaining a good credit score is beneficial, Credilio Pro features like the Bureau Check will help you advisors give you the card that suits you based on your credit score. So, take your pick and get ahead of the rest of those who make purchases using debit cards, cheques or cash!  
Are you ready to make the switch?