Why a touch of humanness has far-reaching benefits in digital lending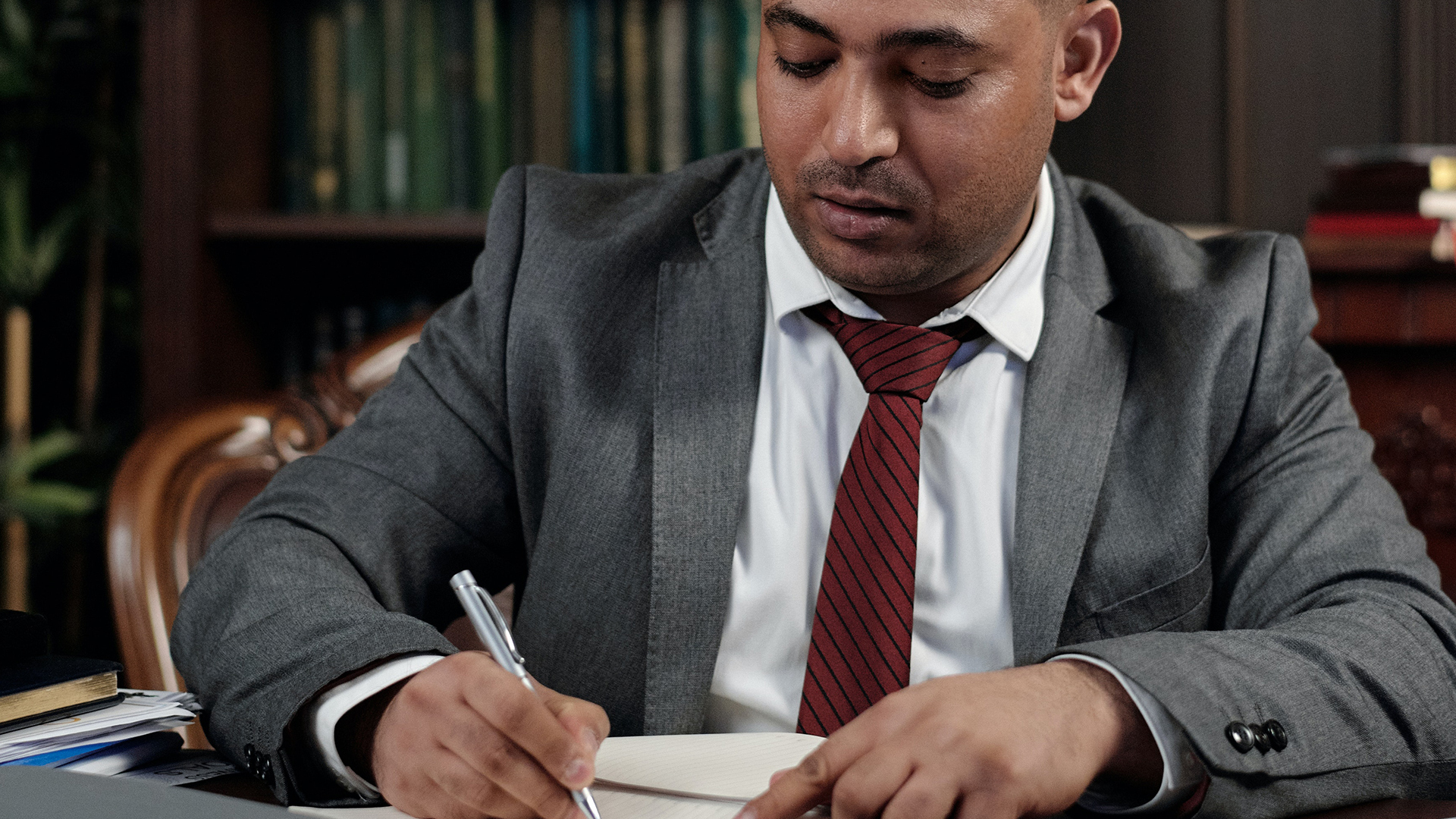 Digital lending platforms have proven to be a sweet relief for many, especially for small or medium business owners. Small proprietors tend to avoid traditional banks in availing credit services owing to the exhaustive paperwork, convincing loan officers and whatnot. Digital lending platforms have been able to use their proprietary technology to ensure services are meted out in a timely and cost-effective manner. However, lenders don't always ensure consumers have availed their products.
With the pandemic situation, according to The Hindu BusinessLine, many fintech digital lenders are cautious especially towards new borrowers. In March, a lender gave out only 56 per cent loans of the monthly loan applications they received. This exposes an increasing gap between consumers and digital lenders in India.
An exposé of digital loan aggregators
Let's have a look at them one by one.
While loan aggregators and digital platforms strive for paperless KYCs and contactless approvals, they forget something in its entirety – the humanness of the entire process. In the case of most loan aggregators, there is no one to help consumers, from comparing different lending products to hand-holding them through the process.
According to an article by Become, digital platforms have enhanced "customer experience through accessibility, accuracy and speed." However, the lack of human interaction has hindered the experience.
Rejection is the end of the line
It is common knowledge that small and medium businesses with low or no credit history cannot access loans easily. When they approach digital lending platforms, less than 10 per cent of consumers / MSME owners are able to complete their loan application process. And if applications get rejected by banks, it's the end of the road. That is until you find another accommodating lending product. The whole process turns out to be time-consuming and nerve-wracking for the prospective borrower.
Other problems in digital lending platforms include complex UX/UI and unsuccessful KYC.
A saviour just in time
This is where a full-service distributor of lending products – such as Credilio – is required. From registration to loan application, from product comparison to loan disbursement, Credilio assures human involvement in each step of the consumer journey.
Each consumer is assigne a neighbourhood advisor who takes the former through the products systematically and thereby making them comfortable about the loan application process.
The advisors have been trained by the best in the banking and finance fields.
They track applications real-time, resolve issues with ease and assist customers till loan disbursement.
By recommending suitable products for a customer based on his/her income profile, the advisor makes sure the applications are not rejected. In the unfortunate circumstance of a rejection, the advisor finds alternate products for the customer.
What Credilio has done is, it has struck a working balance between automation and human involvement in the consumer journey