A trustworthy financial services brand for consumers, lenders and partners
While most banks and NBFCs offer credit cards and personal loans on their mobile app or website, customers still largely struggle with the processes and do not have sufficient know-how and confidence to make their own decisions.
Our solution is simple "Bano Ab Fintech Advisor" – we're stepping in to bridge the gap through a Digital Financial Advisor, who will guide the customer from lead generation, application to disbursement for a seamless experience. We have digitized and standardized the processes to make it smooth and hassle-free, without removing the 'human' angle. The neighborhood advisors are also suitably placed to assist customers in person as and when required.
Owning the entire customer journey through a singular digital platform, and in effect, standardising processes across banks enables faster credit decisioning. It also makes it easier to provide effective after-sales service. And perhaps most importantly, we are focused on encouraging a new breed of digital financial advisors, by providing them a platform to build promising careers in personal finance, even without an existing customer base or prior tie-ups with banks.
Founding team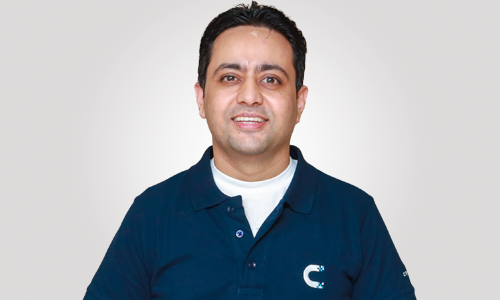 Aditya Gupta
CEO@Credilio
Before Credilio, Aditya built TranServ – a digital payments enterprise – in partnership with banks, NBFCs and e-commerce companies. He has nearly 2 decades of experience in finance and retail services, and has worked with HSBC Bank, ICICI Bank and Maruti Suzuki.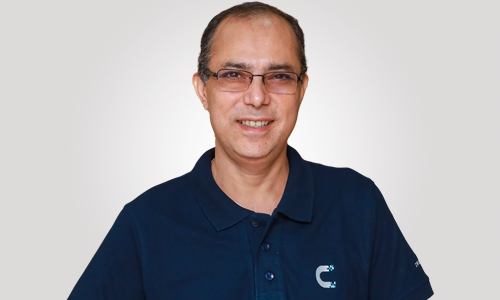 Anand Kapadia
Distribution@Credilio
Anand has over a decade's experience in managing mortgages and business loan sales. Before becoming a part of Credilio, he built the agent distribution channel at TranServ. His job portfolio includes being the National Sales Head at HSBC Bank and regional head at Barclays Bank and ICICI Bank.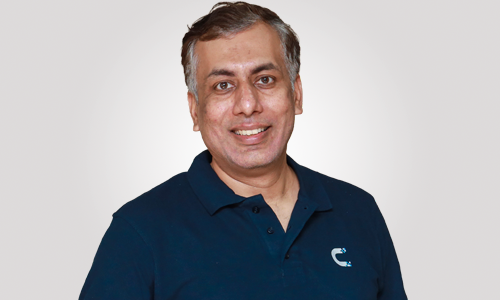 Sandeep Ghule
CPO@Credilio
Product & Marketing professional for over 20 Years.  Built & marketed Technology enabled cards, wallets and digital payment products at ICICI Bank, HSBC, TranServ (as a Co-founder) and at Indiabulls Consumer Finance.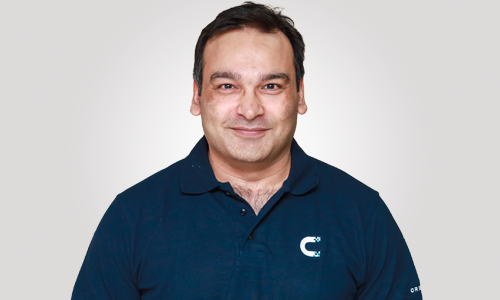 Amit K. Gupta
Tech Advisor@Credilio
A product engineer for almost two decades, Amit has built scalable and distributed systems at TranServ and MakeMyTrip. He is currently the Chief Technology Officer at Rebel Foods, which is the world's largest internet restaurant chain.
The team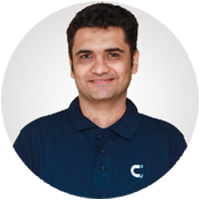 Munjal Dhamecha
Chief Technology Officer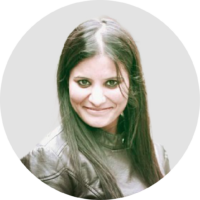 Neelam Sanguri
Head – HR & Training Academy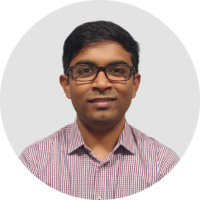 Kartik Shankar
Head – Partnership Channels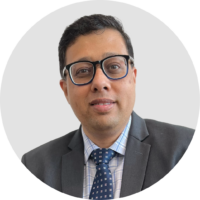 Vineet Jain
Head – Mortgage Business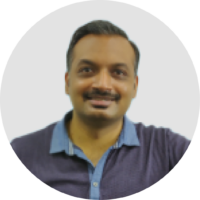 Avishek Gupta
EVP – CC & Customer Service